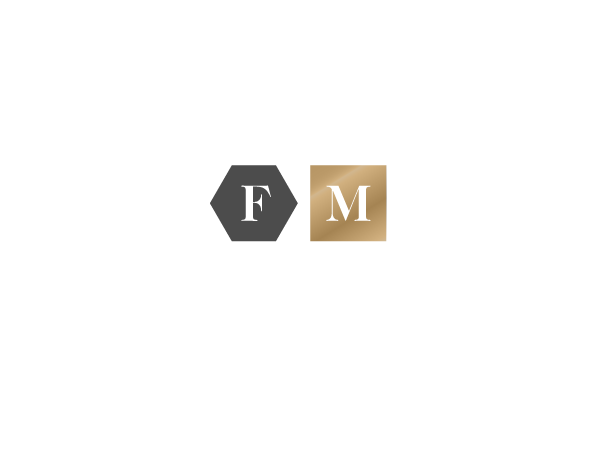 PROJECT DESIGN
& PRE-DEVELOPMENT
We prepare pre-land acquisition project pro-formas to ensure satisfactory and attainable profit is available. We prepare realistic project schedules for planning approvals, pre-sales, design and construction.
FEASIBILITY STUDIES
& PROJECT PRO-FORMAS
We agree project statistics for the pro-forma and use this information along with discussions with the client to prepare detailed project budget, projected revenue, executive summary, source of funds and cash flow.
We prepare detailed construction estimates on a trade-by-trade and elemental basis in order to assist with establishing an anchor construction budget for Owner while also providing change order reviews and value engineering where required.
We use our in depth knowledge of current market conditions to advise on up to date construction cost pricing, sales revenues and  comment on proposed amendments to relevant codes or by laws.
PROJECT MONITORING
& LENDER SERVICES
We provide ongoing project monitoring services on a monthly basis to approve draw requests, review the projects construction schedule and provide relevant commentary in order to mitigate any risk for the owner and lender.
326 Davenport Road,
Suite 200,
Toronto, ON  M5R 1K6
Proven results by Maximizing Value and Minimizing Risk.
We are a multidisciplinary real estate and development cost consulting company founded by Niall Finnegan and Ken Marshall in May 2014.
Finnegan Marshall Inc.'s skill-set offers a comprehensive and unique perspective into the real estate market that is proven to reduce risk and maximize value. With over 100 years of construction industry related experience paired with comprehensive analysis, extensive market knowledge and proven results, our aim is to deliver high-quality professional real estate and development consultative intelligence to our clients.
.